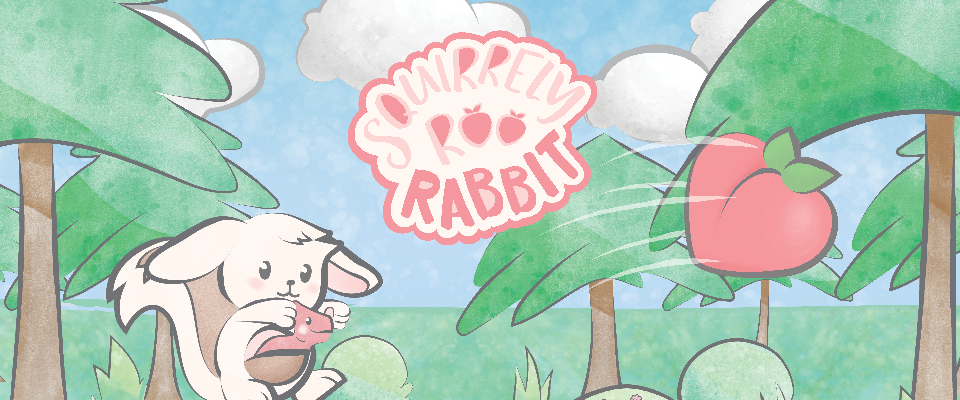 Squirrely Roo Rabbit
Squirrely Roo Rabbit at the District Arcade 2017
---
This Saturday, Boba Studios will present Squirrely Roo Rabbit at The District Arcade, a free video game expo hosted by IGDA DC! The District Arcade is located in the home of the IGDA DC chapter meetings, Bravo bravo dc.
The District Arcade is a FREE, public event with games from nearly 30 indie developers as well as many classic titles! Food and beverages can be purchased on-site from the Bravo Bravo bar.
For more information, check out our Facebook event: https://goo.gl/61RNdV.
We hope to play with you soon!